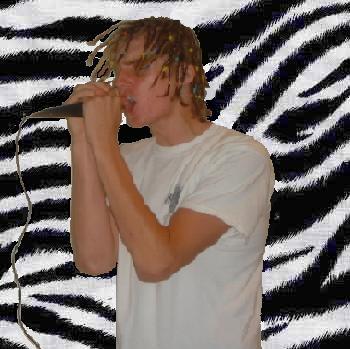 Kris the Brick Wahl he is the the singa in the band. he comes up with all the wicked lyrics. From abstract to hardcore. he busts the chymes.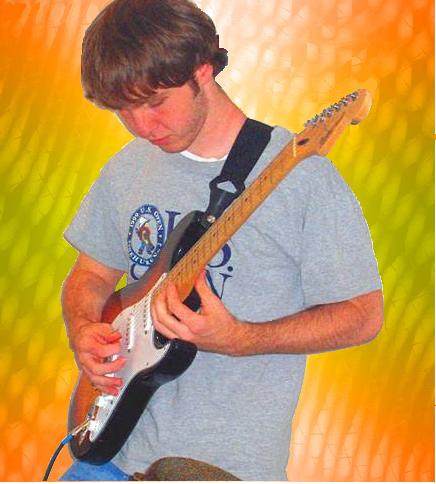 Macdaddy Andrew shreds on the gitbox. not a shallow guitar playa. He knows his theory. from flying scales to solid ryhme. He don't mess around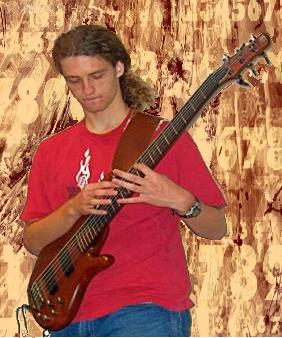 Colt 45 the bass playa. He lays down the foundation for the powerhouse. he brings the funk to the table.